27 octobre 2009
I told you that I came back with new baby stuff...
Today, I want to introduce you, something I am really proud of, something for baby boy... a Cradle Bedding !!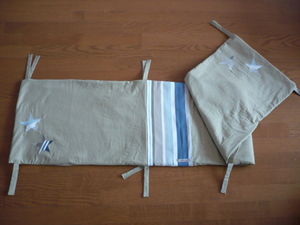 Here we go, a masculin one this time!!
MUXU!!
Commentaires sur Again for little one !!